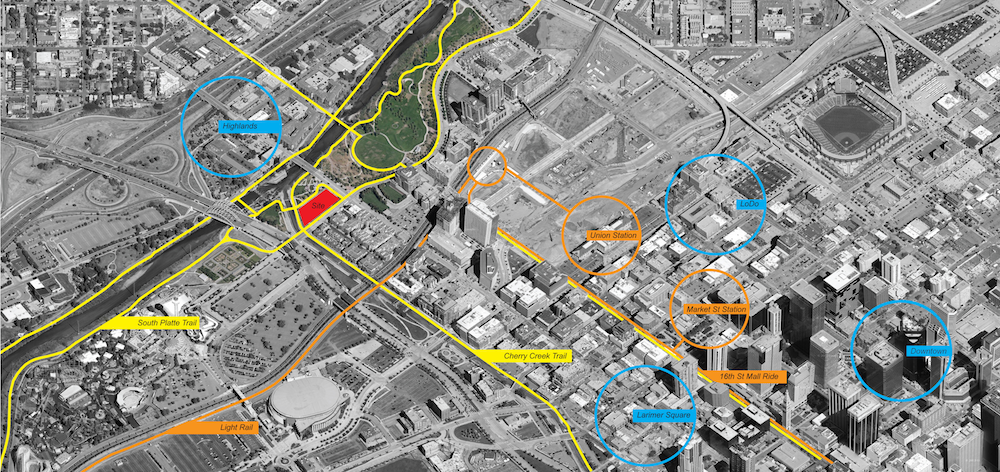 The 2012 ACSA competition challenged architecture students to design a culinary arts college in an urban setting that illustrated steel as the primary structural material with a special emphasis placed on innovation in steel design. The submitted a proposal situates the college in the greenbelt of downtown Denver adjacent to the South Platte river and within walking distance to historic Union Station. This site is a hub of activity and provides a vibrant confluence of urban and natural landscapes that the proposed building is able to take advantage of and become a center for the neighborhood.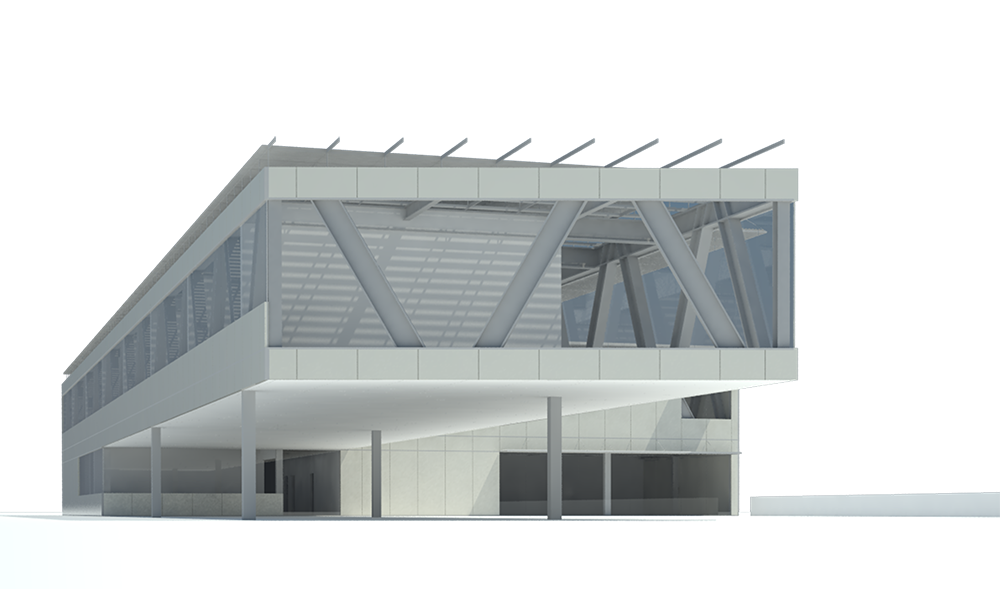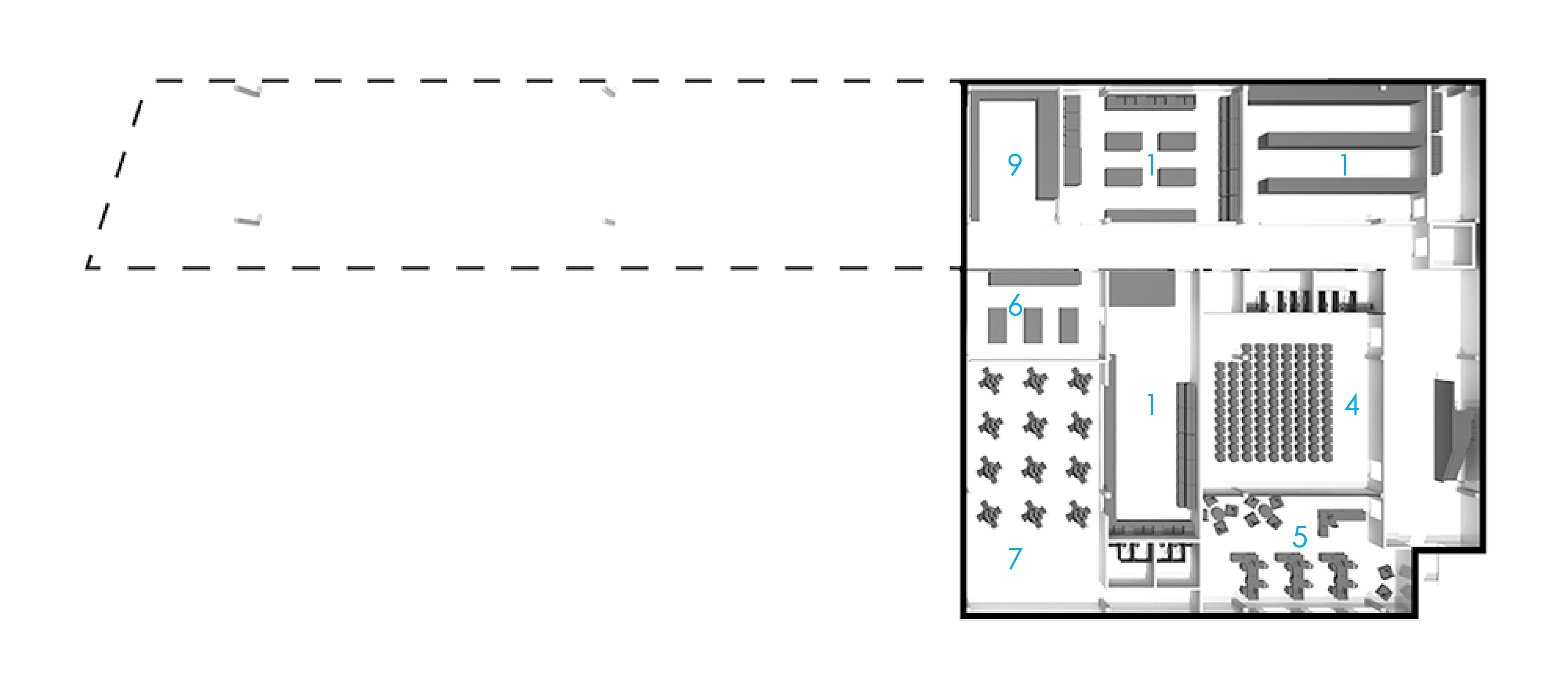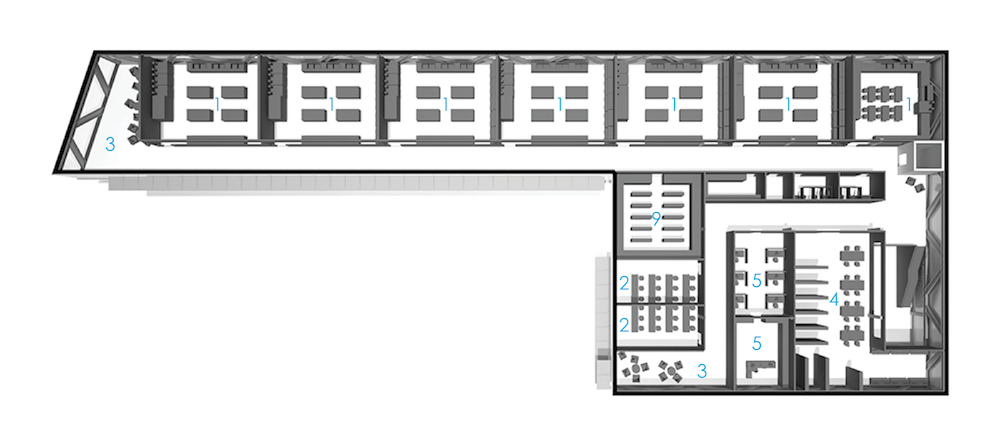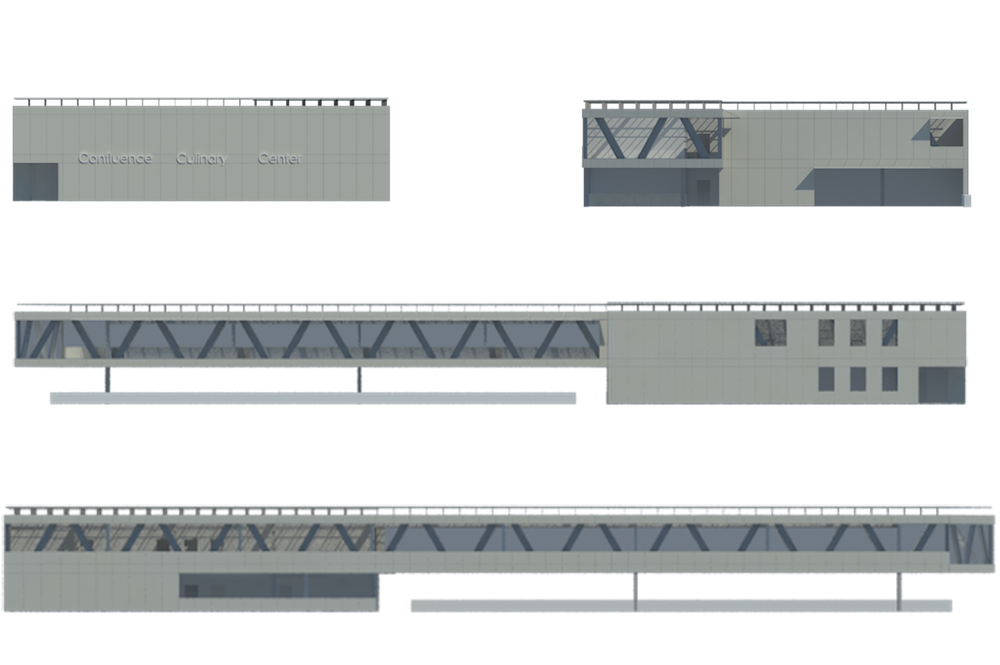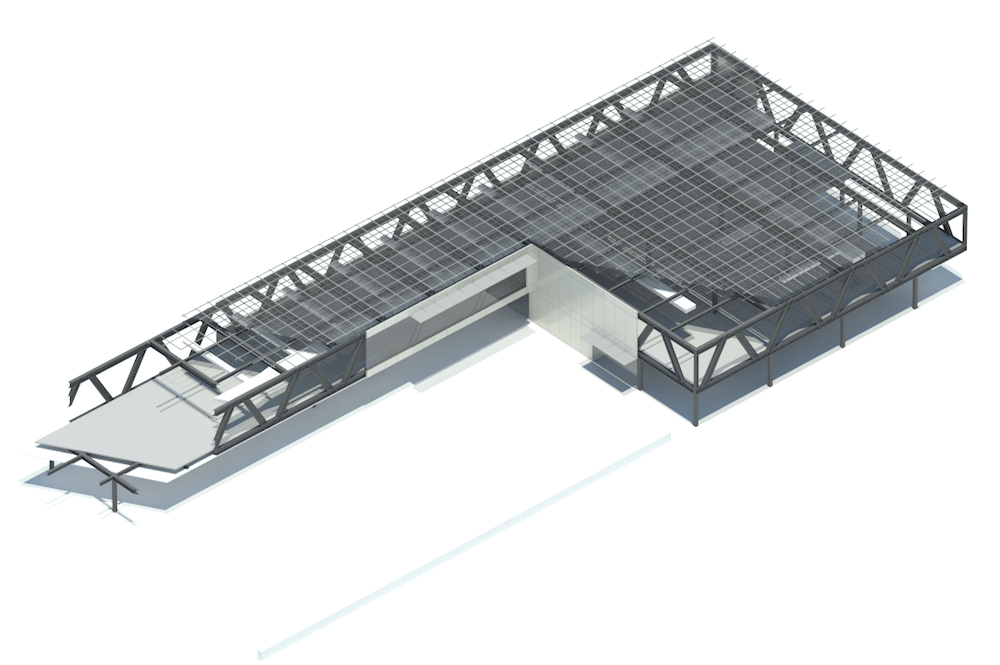 Cutaways reveal the underlying structure and services within the culinary campus. Long spans are achieved using the Warren truss along the perimeter of the building. This provides a rigid framework to support the steel deck and concrete floor, all of which in turn is supported by a regular grid of steel I-beam columns. The roof of the building allows filtered sunlight to pervade throughout the entire complex.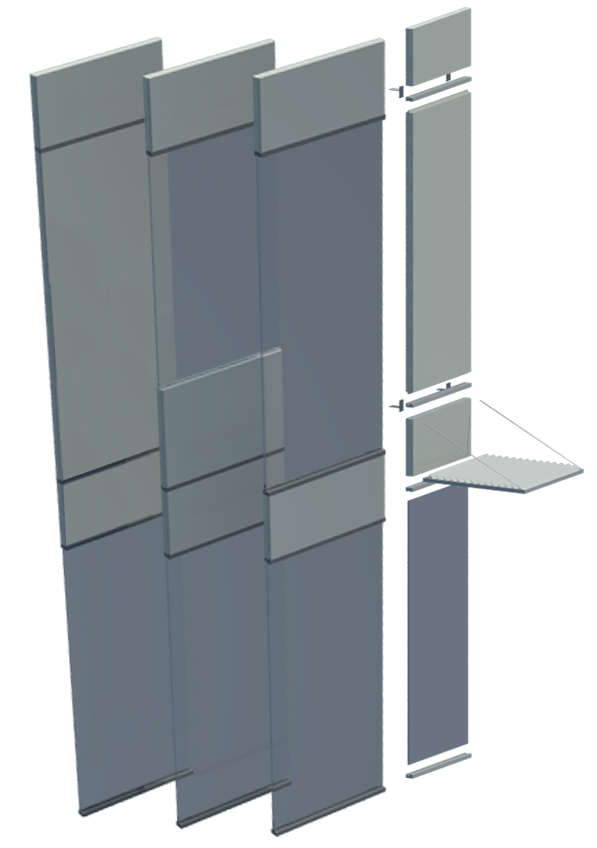 The facade of the building is composed of modular panels that are perfectly sized to wrap the building in an unbroken metallic skin. Hung from the load bearing steel truss, each panel is able to be modified into several configurations to reflect the internal programmatic requirements. With standardized panel components, the entire exterior face can be prefabricated and rapidly assembled into place on site.